Any water type, any conditions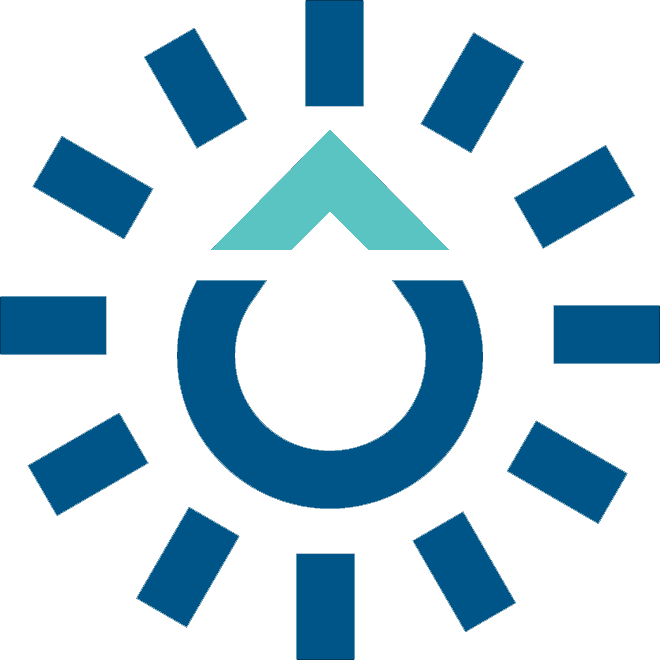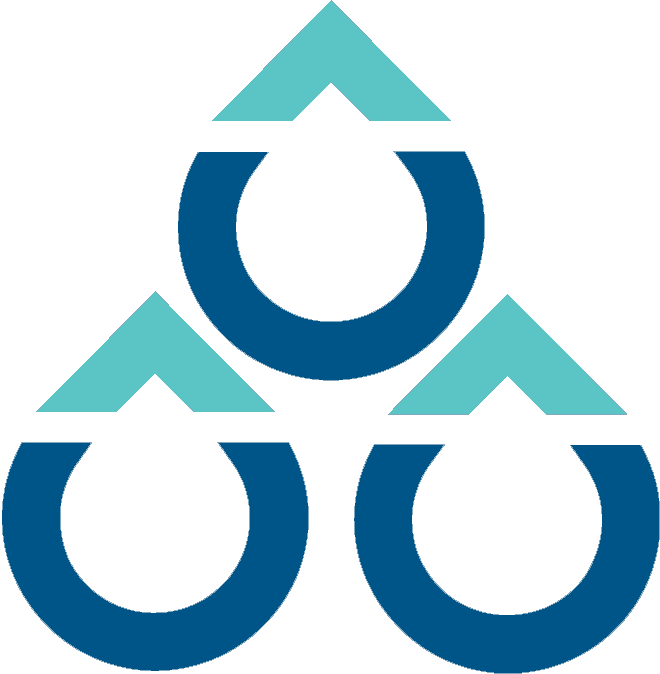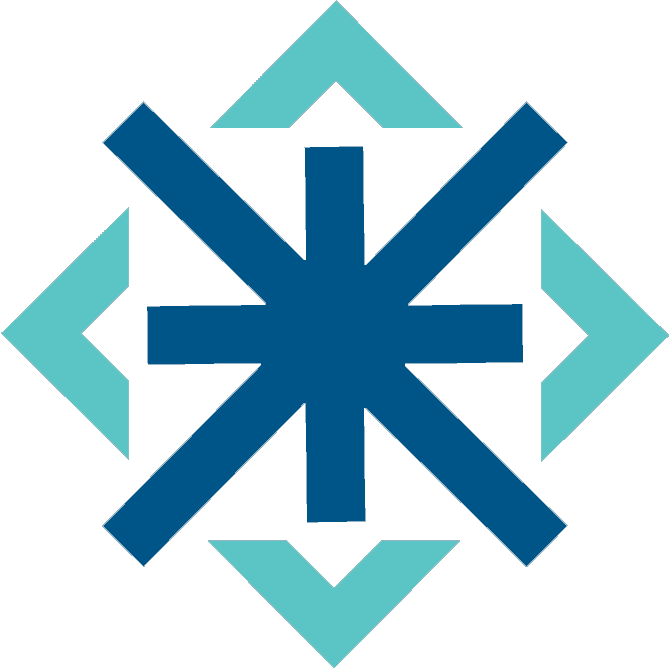 Harshest water conditions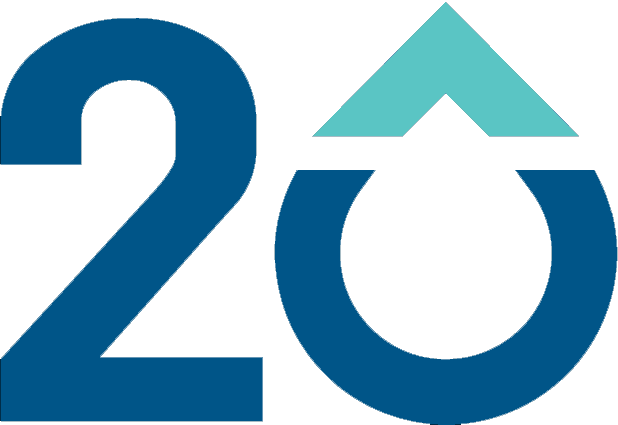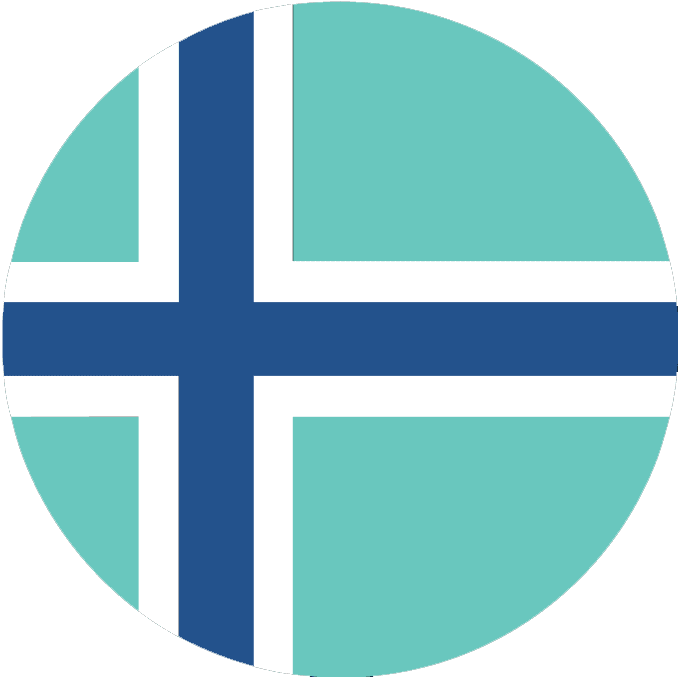 Any water type, any conditions


UV based


All water type


Harshest water conditions


20 micron filter


Flag: Norwegian


A leader in UV treatment solutions, Atlantium Technologies takes water safety to levels never before achieved with other UV systems or chemicals, providing ship owners with a sustainable, measurable treatment option for Ballast Water Treatment (BTW).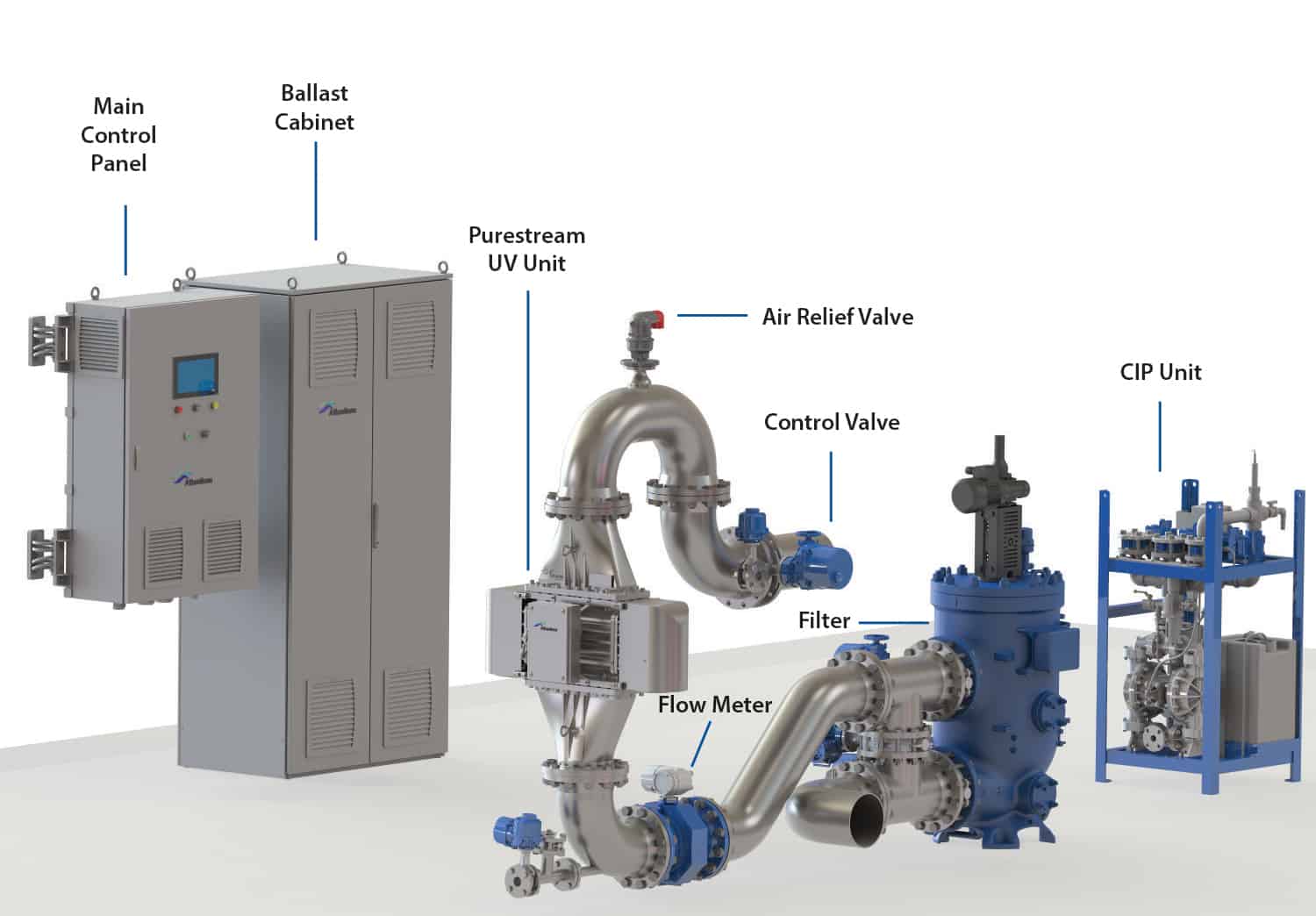 Meeting the highest regulatory standards, PureStream™ One Pass™ IMO Marine Water System offers a one-pass (single treatment) during ballasting.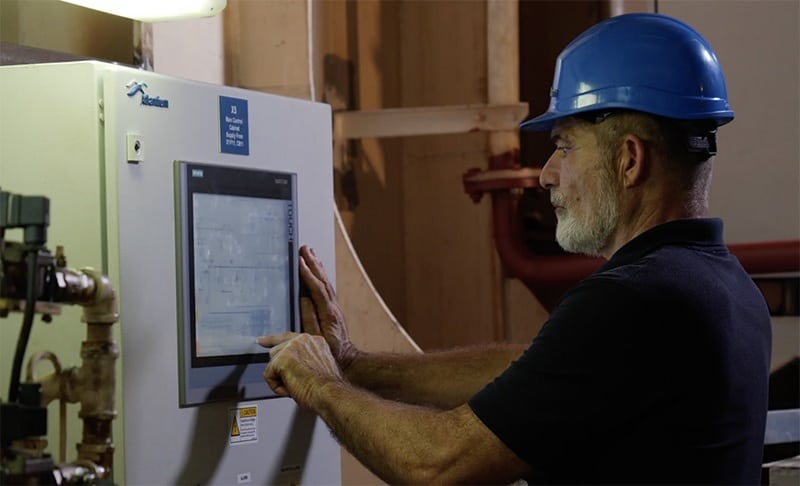 Half the time, energy & effort required for compliance
As technology innovators and owners, Atlantium has extensive experience in critical applications and processes and vast regulatory experience in both formulating (what?) and compliance.
33% of ballast water management systems (BWMS) fail in performance testing.
With Purestream™ One Pass, You Pass Every Time.
With more than 20 years of water-technology expertise solving the toughest water treatment challenges serving Tier One companies such Coca Cola, Pfizer, Kimberly-Clark, Haifa Marine Shipping and ZIM around the globe, Atlantium has a global infrastructure and more than 3,500 installations worldwide.
Premium solution at a competitive price
Always pass the most stringent standards & tests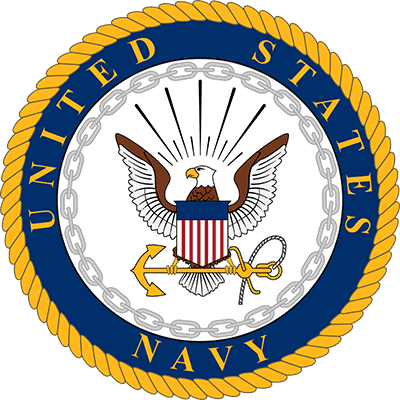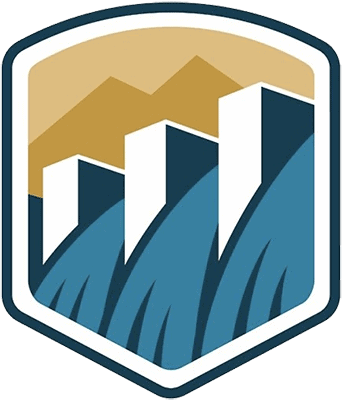 Chosen by the US
Bureau of Reclamation

Highest virus validation
by the EPA
USCG 46 CFR Subchapters
IMO BWMS Code
With Purestream you always have peace of mind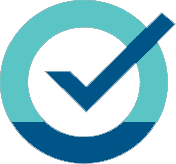 Leading standard
Made by experts to lead the way in BWT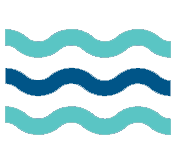 Headache free
Designed to work so smoothly you won't know it's there – no fuss operation, minimal maintenance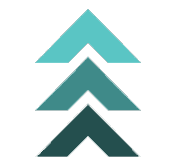 Future Ready
Designed so you won't be at risk for non-compliance