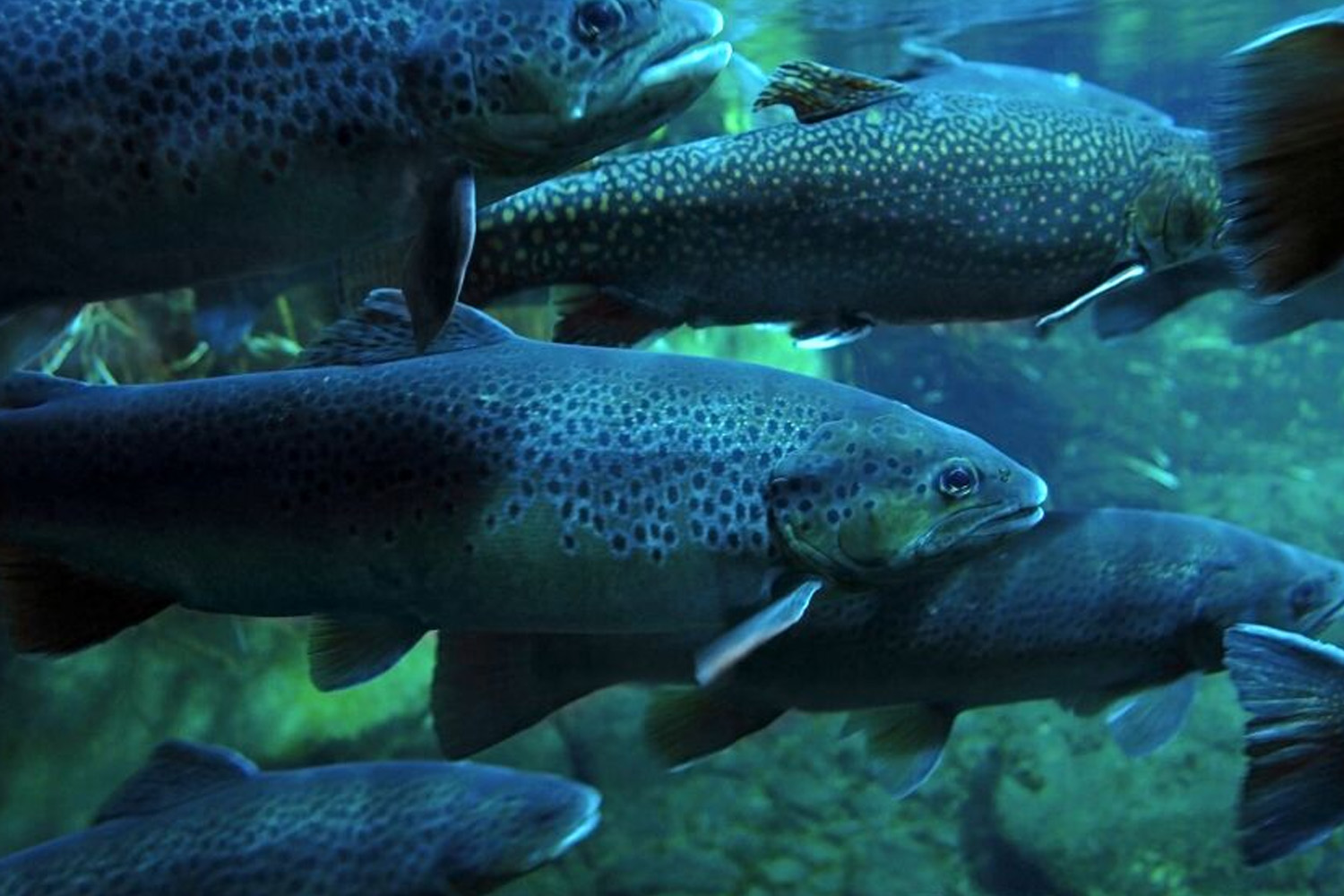 Biosecurity Partner
Atlantium specializes in tailor-made disinfection solutions against a wide range of microorganisms for different types of aquatic species. Atlantium is not a conventional UV provider. We are your partner in water biosecurity—from the facility design stage, through the entire production cycle. With Hydro-Optic™(HOD)UV, aquaculture facilities can reach production stability and establish a controlled growth environment with a proven and highly efficient approach.
We Put Your Fish Biosecurity at the Heart of Our Technology
Intensive production of marine species inevitably leads to the invasion and proliferation of pathogens in the fish growth environment.
With 15 years of experience in the aquaculture market combating a variety of microorganisms, including some of the toughest pathogens, viruses and bacteria, Atlantium's HOD UV is the leading technology ensuring microbiologically safe water that safeguards land-based aquaculture facilities from threats to fish production in both make-up and RAS applications, as well as for well-boats.
Applications
Effluent Water Treatment
Intake Water Treatment
Recirculation
Well-Boats
Atlantium Hydro-Optic (HOD) UV Aquaculture Solutions
CtrlAQUA released its 2019 annual report which presents an update on the latest developments in research and innovation for CCS. Atlantium Technologies is proud to be a new partner in CtrlAQUA that will strengthen the research strategy of technological development, demonstrating how UV can be instrumental for the sustainable operations of CCS facilities.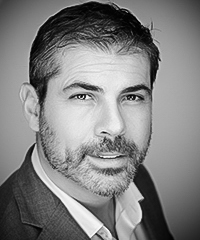 "Through prodigious qualification, sizing and design, Atlantium's UV disinfection technology can simplify intake water treatment and make it more straightforward, efficient and cost-effective solution for CCS."
— Aran Lavi , VP Product, Head of Sales Europe & Global Aquaculture, Atlantium Technologies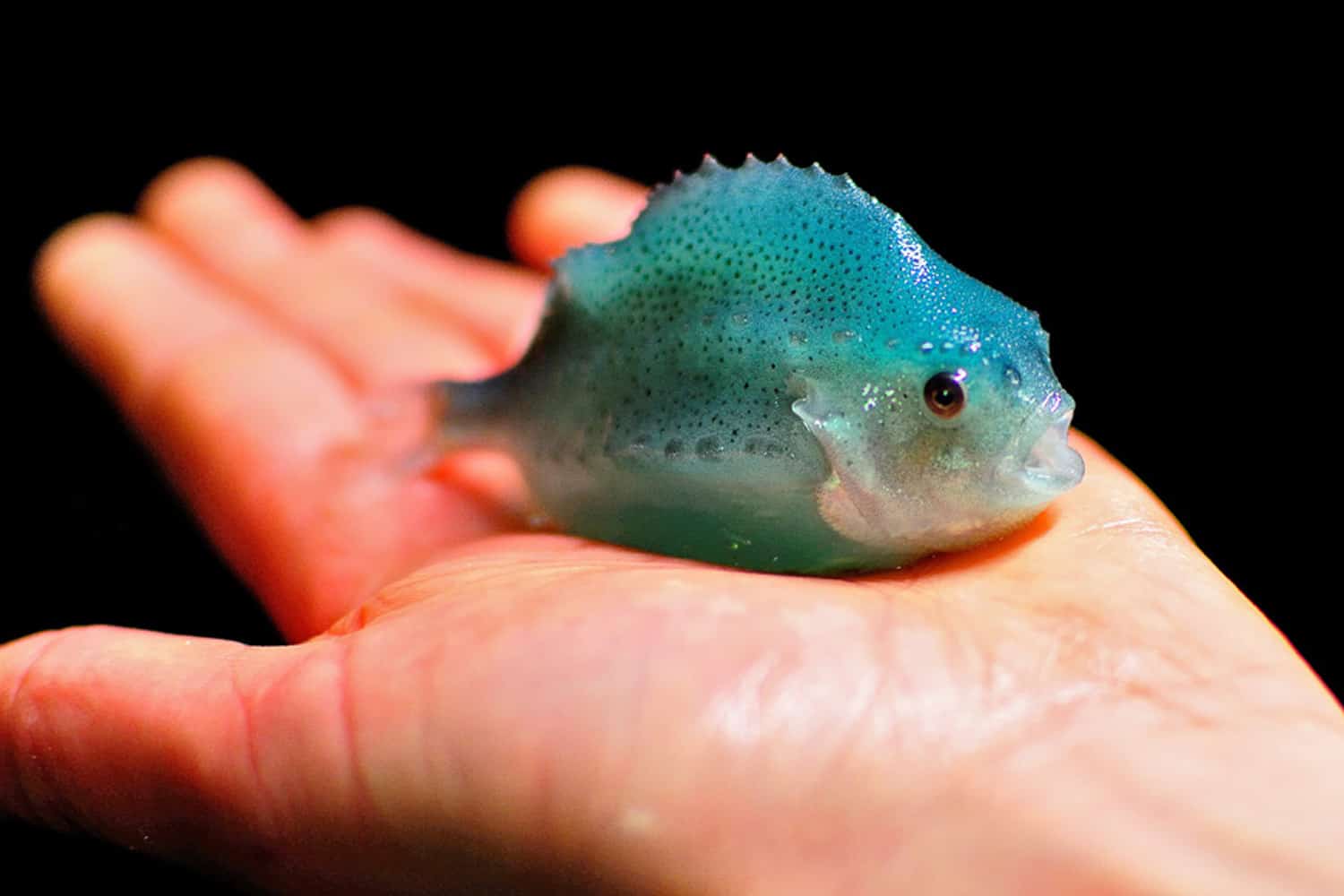 The world's first breeding plant for lumpfish opened at Namdal Rensefisk AS in Flatanger, Norway, on March 27, 2019. Atlantium Technologies' Hydro-Optic™ (HOD) UV was chosen as the primary disinfection technology at the breeding plant. Atlantium's technology was specifically selected due to its history of proven performance in the aquaculture market combating viruses, fungus, algae and a wide variety of bacteria and delivering unparalleled water biosecurity. Teknor Systems, Atlantium's supplier in Norway, oversaw the HOD UVdesign and project execution.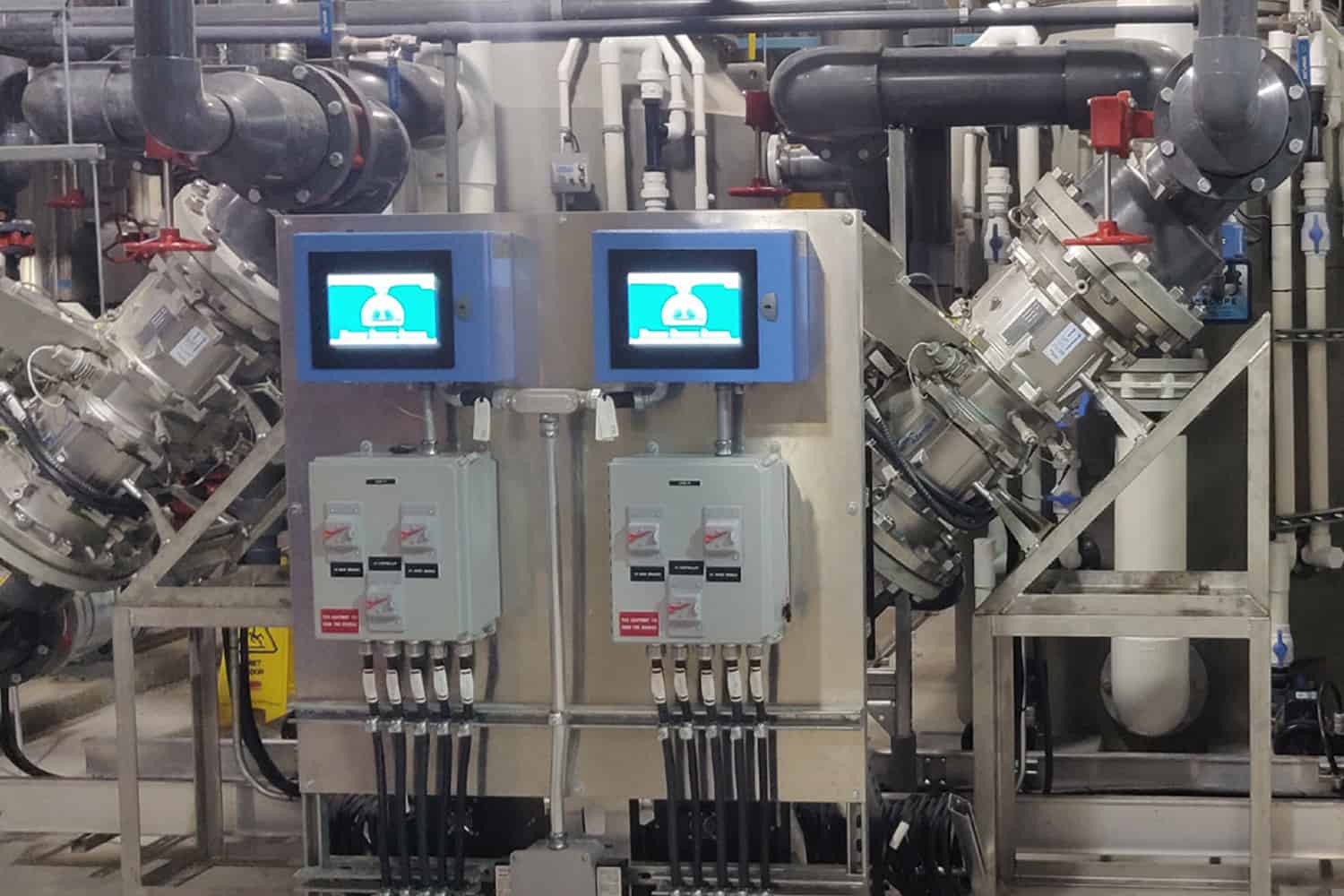 To eliminate the risk of potential diseases that can impact fish health, Sam Livingston, one of North America's largest fish hatcheries located in Calgary, Alberta, Canada, chose Atlantium Technologies' Hydro-Optic™ (HOD) UV as the primary disinfection technology. With proven performance in delivering unparalleled water biosecurity in the aquaculture market and the ability to address 4-log inactivation of pathogens, the medium-pressure HOD UV provided the facility a proven solution for the protection of Myxobolus Cerebralis, Renibacterium Salmoninarum and Myxosporean.