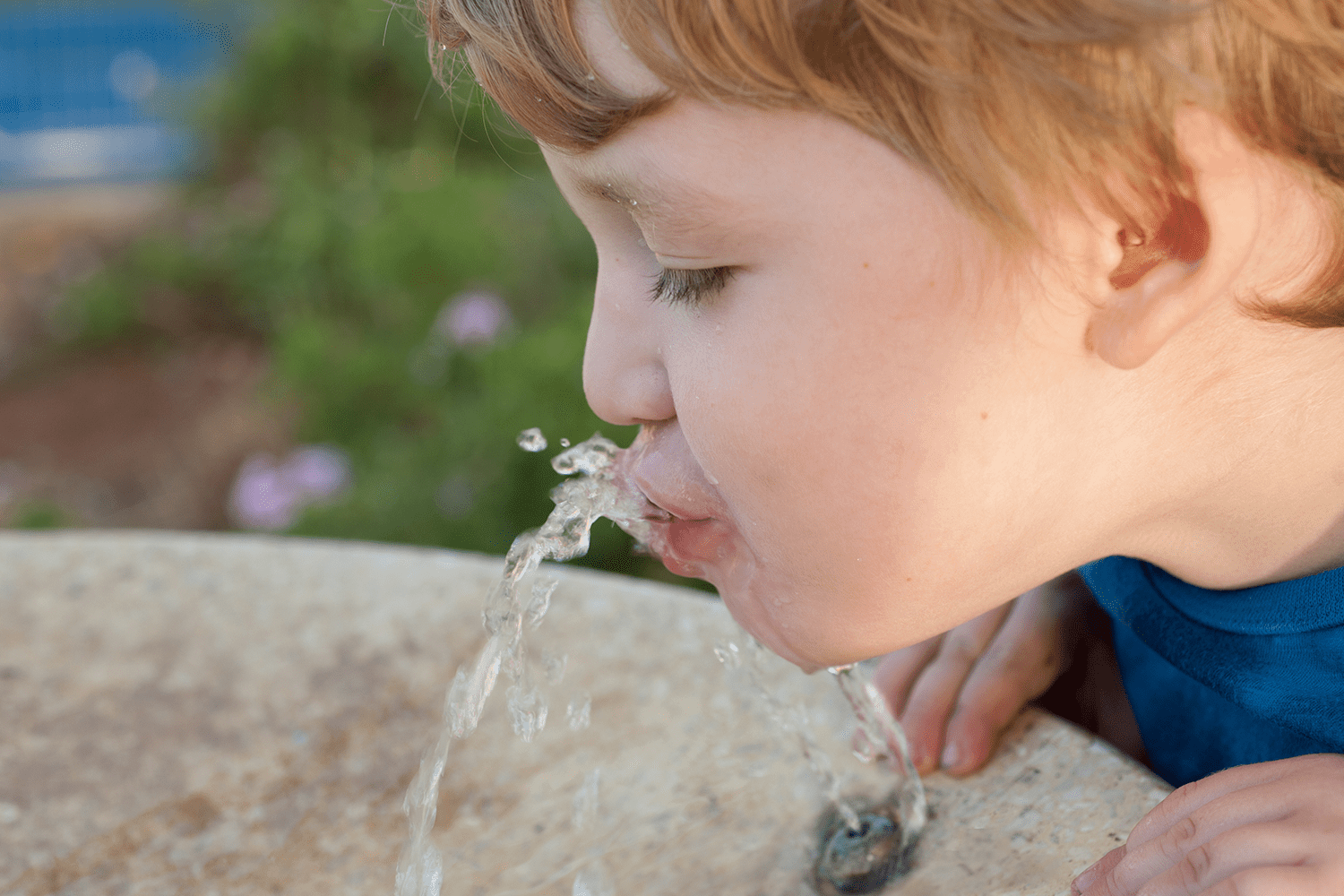 Applications
AOP

Drinking Water Treatment
Reuse Water Treatment
Wastewater Treatment
For inquiries, contact us at [email protected].
A Validated Solution
for Microbial and Virus Inactivation
Water treatment plants can achieve water biosecurity without the use of chemicals with the Hydro-Optic™ (HOD) UV technology that is validated to regulatory standards for EPA with accredited validation for 4-log* virus and 5-log microbial inactivation. HOD UV provides effective disinfection and biofouling control, automated operation and compliance reporting is available to support facilities.
With Atlantium, even small systems can afford large-system technology and performance. The small footprint, modular design and extensive validated envelope of operation means a sustainable solution with instant reports documented and verified in real time.
Atlantium Hydro-Optic (HOD) UV Municipal Solutions
What Our Customers Say About Us
"Based on the proposals, life-cycle costs at two projected water demand growth rates were estimated including initial purchase and installation, energy and bulb replacement.
Other key selection considerations included: UV system controls and software; ability to fit within the limited existing, available WTP space; ease of system calibration; type of bulb cleaning system; system head loss; technical support availability; and operator requirements.
…The Town selected the Atlantium system. Their system is more compact given the WTP space constraints; offers the greater reliability of a dual-train configuration; an ultrasonic cleaning system rather than a mechanical wiper system; and the possibility that a medium-pressure system is more effective for virus inactivation than the low-pressure systems …"
Excerpt from ACE 2014 poster session "Controlling Disinfection Byproducts in a Slow Sand Filtration Plant" by Mr. David F. Edson, P.E., Sr. VP, Hoyle, Tanner & Associates, Inc., Consulting Engineers for the Town of Hillsborough.
Third-party validation
Full scale 5-log microbial and 4-log* Adenovirus credit
Validated and proven using real Adenovirus, not surrogate
Physical disinfection process
Protect water sources without the reliance on chemical disinfectants and their associated risks (e.g., safety, storage, chain of supply, handling, and formation of carcinogenic DBPs)
Easily inactivates chlorine-resistant pathogens like cryptosporidium, giardia and pseudomonas
Instantaneous disinfection on-demand
In-line compact solution integrates into almost any footprint
Real-time tracking and monitoring provides early warning to avoid impending anomalies
Compliance reports generated automatically
Reduced operational and maintenance costs
Reduced chemical use minimizes biofouling and pipe corrosion
Reduced carbon footprint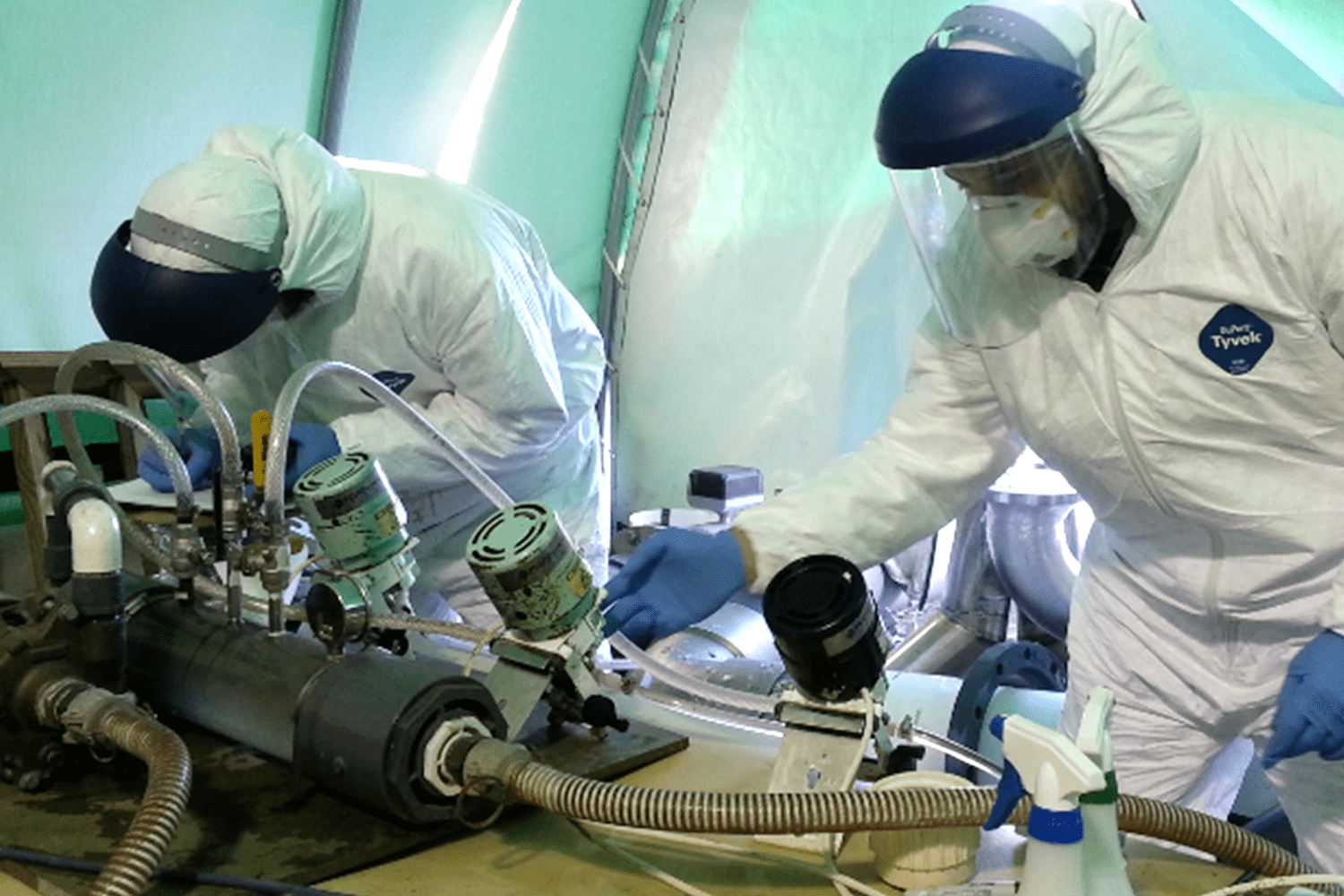 This paper discusses evidence for SARS-CoV-2 (the virus that causes COVID-19) in water and the possibility of using UV systems for its disinfection, providing information regarding the ability of a UV system validated to a 4-log* virus inactivation per the U.S. EPA guidelines with adenovirus to effectively mitigate SARS-CoV-2 in water.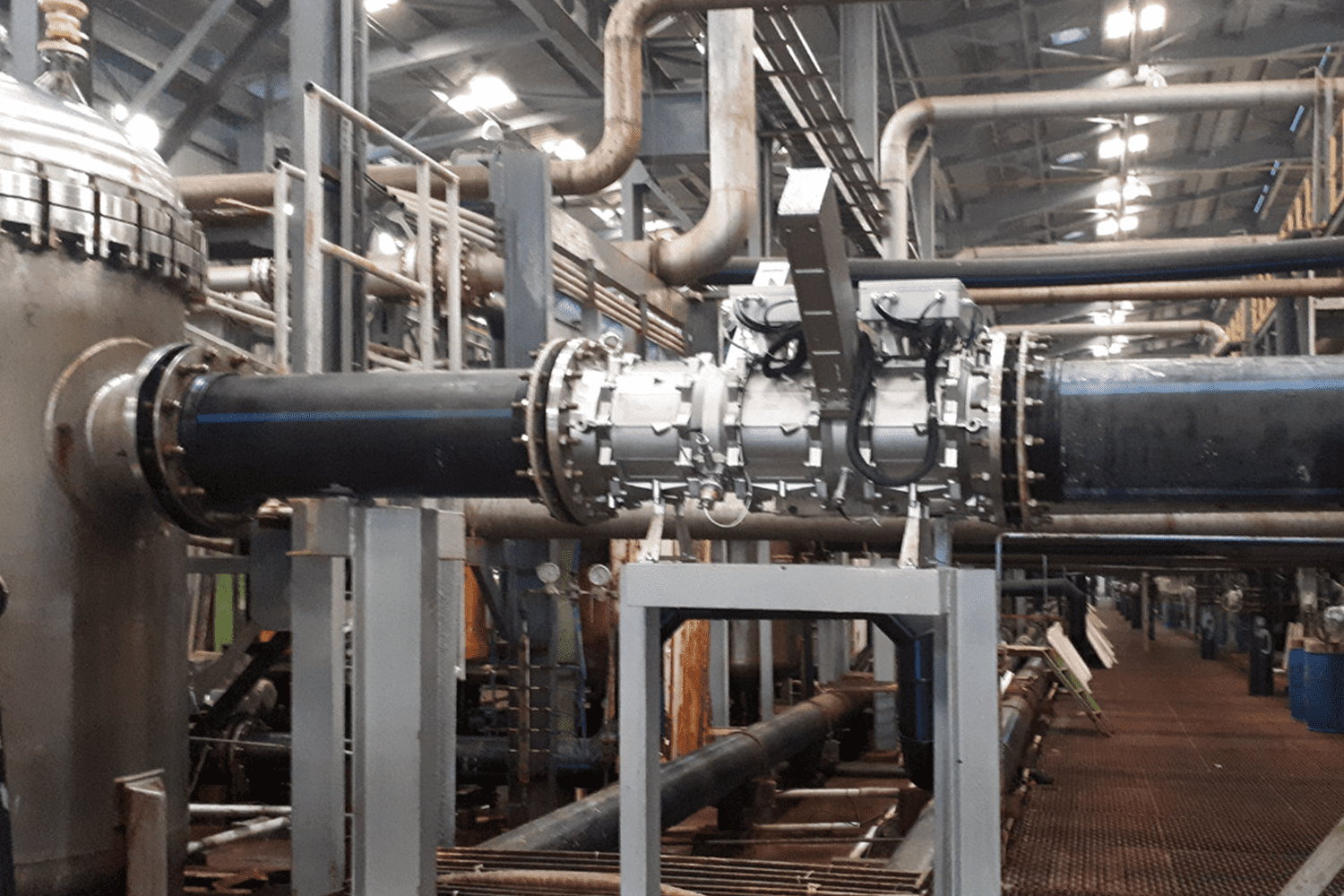 A seawater reverse osmosis (SWRO) facility in Asia with a 100,000 m3 per day drinking water capacity undertook a comparative study to evaluate the disinfection efficacy of the HOD UV technology to provide enhanced protection of the RO elements and positively affect overall RO system and facility performance. Following the installation of the HOD UV technology, the facility experienced significant operational improvements.