Every once in a while, something comes along that makes us stop and see things differently, something that radically changes the way we view our world. That time is now.
A leader in UV treatment solutions, Atlantium Technologies takes water safety to levels never before achieved with other UV systems or chemicals, providing industry and municipalities with a sustainable, measurable treatment option.
Since 2003, Atlantium has ensured the water biosecurity needs of approximately 3,000+ installations globally, numerous tier-one companies included.
We hold more than 60 patents for our innovative, cost-effective Hydro-Optic™ (HOD) UV technology which is field-proven and third-party validated to the highest regulatory standards for EPA, FDA, NVI and PMO with accredited validation for 4-log virus with real Adenovirus, and 5-log microbial inactivation.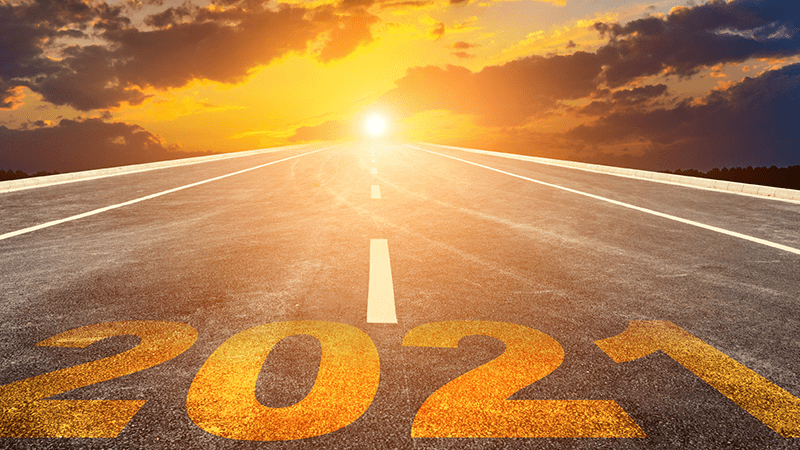 Traditionally when a year comes to an end, we pause to acknowledge and celebrate our accomplishments and successes. While 2020 has been a year unlike any other, filled with challenges and changes, still, much has been accomplished thanks to our dedicated team around the world.
During these unprecedented times, we would like to acknowledge our team's resilience and adaptability, banding together to overcome challenges, discover new ways to maintain customer relationships and provide critical support, while continuing to drive growth.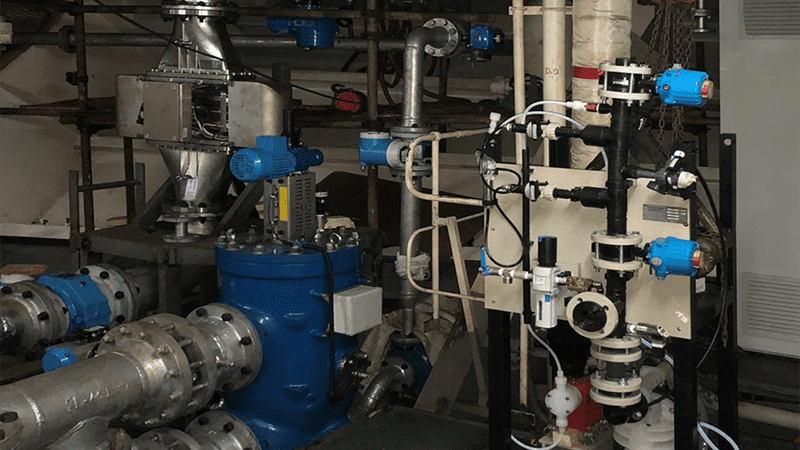 Atlantium Marine, a subsidiary of Atlantium Technologies, announces that it has successfully completed all testing for IMO and USCG type approval for its proprietary UV-based ballast water management system (BWMS), Purestream™ under the independent laboratory of Lloyds Register, and testing facility of NIVA and FORCE.