Since 2003, Atlantium has ensured the water biosecurity needs of approximately 3,000+ installations globally, numerous tier-one companies included.
We hold more than 60 patents for our innovative, cost-effective, field-proven Hydro-Optic™ (HOD) UV technology.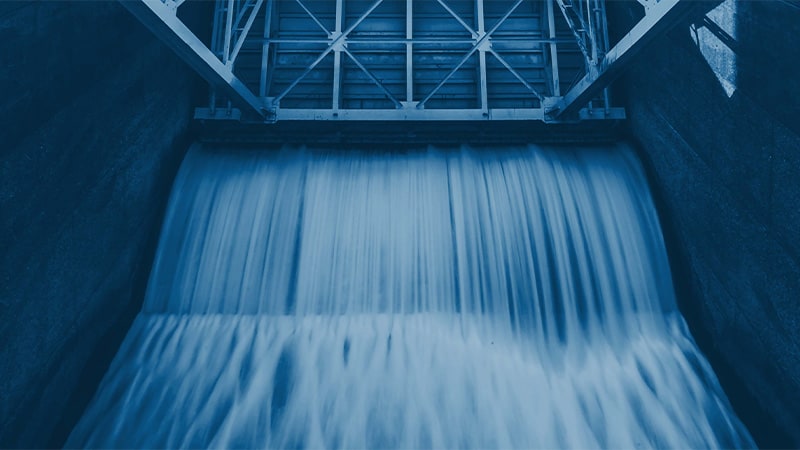 Atlantium's UV system is designed with
optimized flow adjustment structure for eliminating escape route
and increasing system's efficiency, and with unique sensors
to continuously monitor UVT levels and lamp operational indicators,
which ensure reliable and efficient  high disinfection levels –
without the headache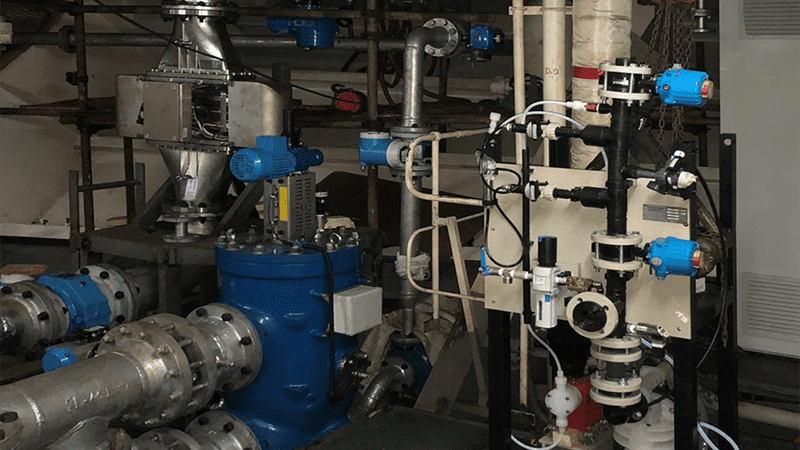 Atlantium Marine, a subsidiary of Atlantium Technologies, announces that it has successfully completed all testing for IMO and USCG type approval for its proprietary UV-based ballast water management system (BWMS), Purestream™ under the independent laboratory of Lloyds Register, and testing facility of NIVA and FORCE.