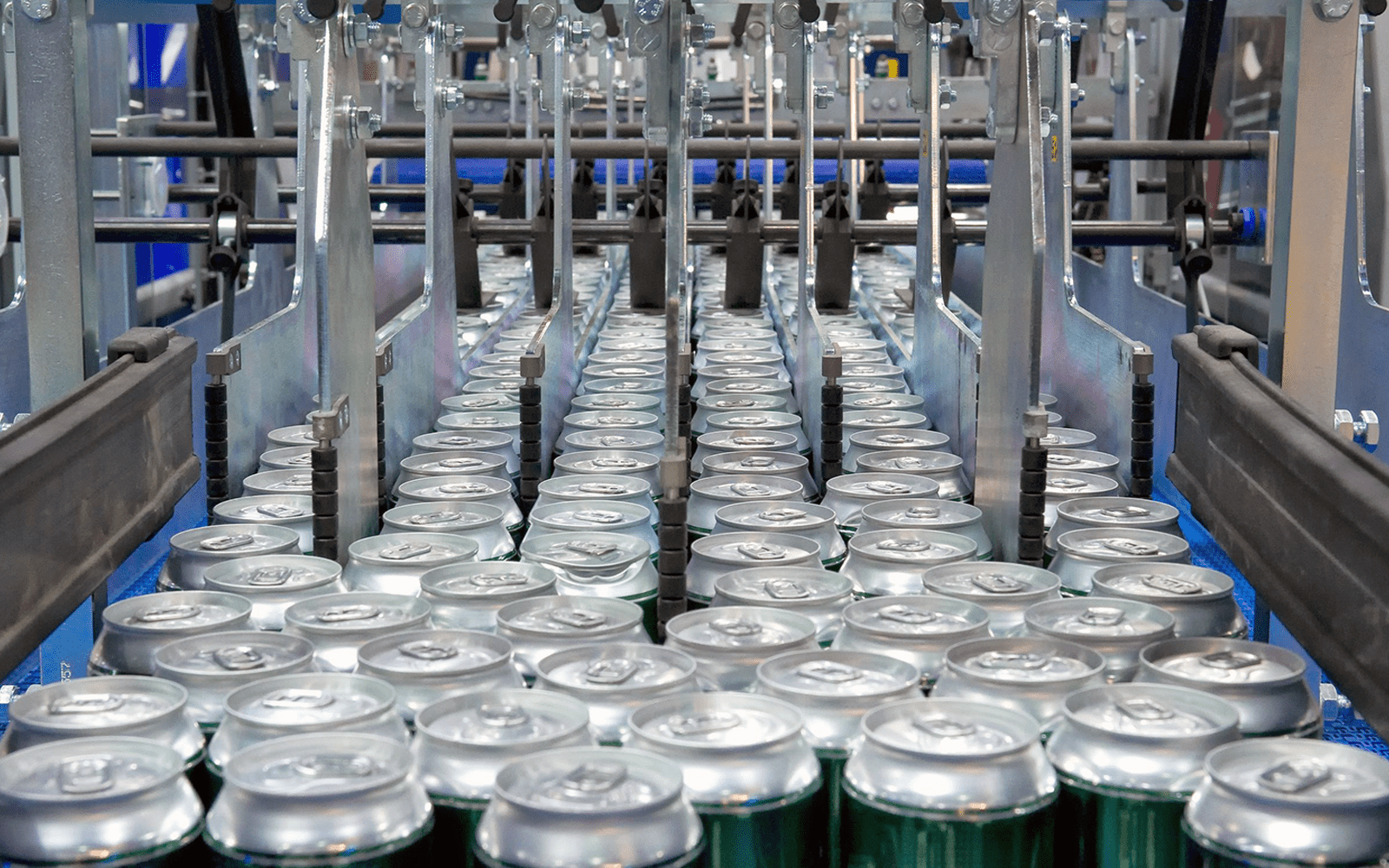 World-Leading Brands Use HOD UV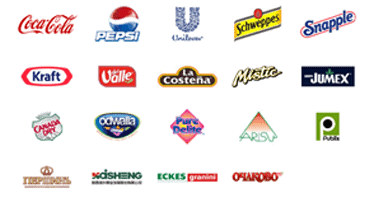 Bottlers the world over rely on the water treatment and UV experts at Atlantium to provide non-chemical disinfection and biofouling control solutions.
Chemical-Free, Sustainable Solution Saves Energy and Water
Save money, reduce energy costs, use fewer chemicals and guarantee biosecure water to protect your brand. Atlantium Technologies is eager to show you how to increase efficiency, meet regulatory requirements and ensure biosecurity. UV is approved for heat pasteurization of water and Atlantium's HOD UV technology is able to reduce those energy costs by up 50% or more.
Proven Treatment with Guaranteed Results
No changes to taste and flavor profiles
Real-time monitoring & control
Push-of-a-button compliance reports
Validated according to U.S. EPA criteria for 4-log* virus inactivation using real Adenovirus, not a surrogate
For inquiries, contact us at [email protected].
Atlantium Hydro-Optic (HOD) UV Carbonated Soft Drink Solutions
HOD UV is a validated, credited system accepted by regulators as an alternative to chlorine for primary water disinfection. It is sustainable and cost-effective, and easily inactivates microorganisms, including chlorine resistant pathogens, pseudomonas, cryptosporidium and giardia. It inactivates heat resistant spores too.
HOD UV guarantees water safety without chemicals and disinfection by-products that need removal procedures. It has accredited validation for 4-log* virus and 5-log microbial inactivation. There is no residual taste or odor that could affect product flavor.
Carbon is a breeding ground for bacteria prone to biofouling and, without heavy maintenance, subject to costly breakthroughs. A HOD UV system installed immediately after the carbon filter protects against breakthroughs and reduces contamination caused by biofouling downstream, lowering the demand for frequent and aggressive cleaning. Water, energy and production costs are reduced, providing a quick ROI.
HOD UV inhibits biofilm growth on membranes, greatly extending membrane life and reducing the maintenance burden and operating costs. Membrane biofouling reduces production and increases the energy required to push the water through the membrane.
Municipal source water or alternative groundwater sources cannot guarantee water safety 24/7. As a result, disinfection is required at the entrance to the plant to ensure product safety and prevent contaminated water from entering the production line.
Ozone is a strong oxidant that changes the flavor profile of bottled beverages and needs to be removed. HOD UV is an efficient, cost-effective solution for ozone destruction.
HOD UV enables high microbial inactivation without chemicals, for use in rinse and CIP applications. It achieves high log reductions and is particularly effective against biofouling-causing bacteria such as pseudomonas, that also happen to be highly resistant to chlorine.
HOD UV reduces Free Available-Chlorine (FAC) and chloramines in beverage production lines to undetectable levels. The technology provides a clean, non-chemical alternative to activated carbon filter or sodium bisulfite, that is safer, with reduced risk, better protection and lower operating expenses.
HOD UV meets FDA criteria for pasteurized-equivalent water, opening the door to a sustainable alternative to heat – with cost-saving, time-saving pasteurized equivalent water on-demand. The HOD UV system is verified for compliance by third-party validation.
HOD UV – Approved for Heat Pasteurization of Water
Save money
Reduce energy costs
Use fewer chemicals
Guarantee water biosecurity
What Our Customers Say About Us
"Very stable system which doesn't need a lot of attention from the operator. Very simple control procedures. Fully automated process of control for all parameters of the Atlantium system. Very reliable system for solving tasks in water treatment for plants."
— Mr. Igor Agafonov, QA Manager PepsiCo, Domodedovo, Russia

"Major health, safety and maintenance benefits have been achieved by not having to store and handle large quantities of chemicals. Process water purity has been enhanced and corrosion of machinery affected by chlorine has been reduced. The system completely lives up to our expectations, performing reliably and making it particularly simple to budget CIP and lock in maintenance costs each year."
— Mr. Mick Williams, Maintenance Supervisor, Coca Cola Amatil (SPC Ardmona)

"Implementation of the Hydro-Optic disinfection technology for water generated very good results which exceeded all expectations of the company's experts. In particular, the regular water sampling conducted over a three-month period indicated that, following hydro-optic disinfection, the Total Microbial Counts in 100ml of water is practically equal to zero, while the inbound TMC factor may reach 100 CFU/100ml and more. We can see, therefore, that the use of this equipment facilitated a critical rise in the microbiological indicators in water that had passed through carbon filters, and that it has also considerably reduced the costs of their service."
— Mr. Pavel Repin, QA Manager, Coca Cola HBC Eurasia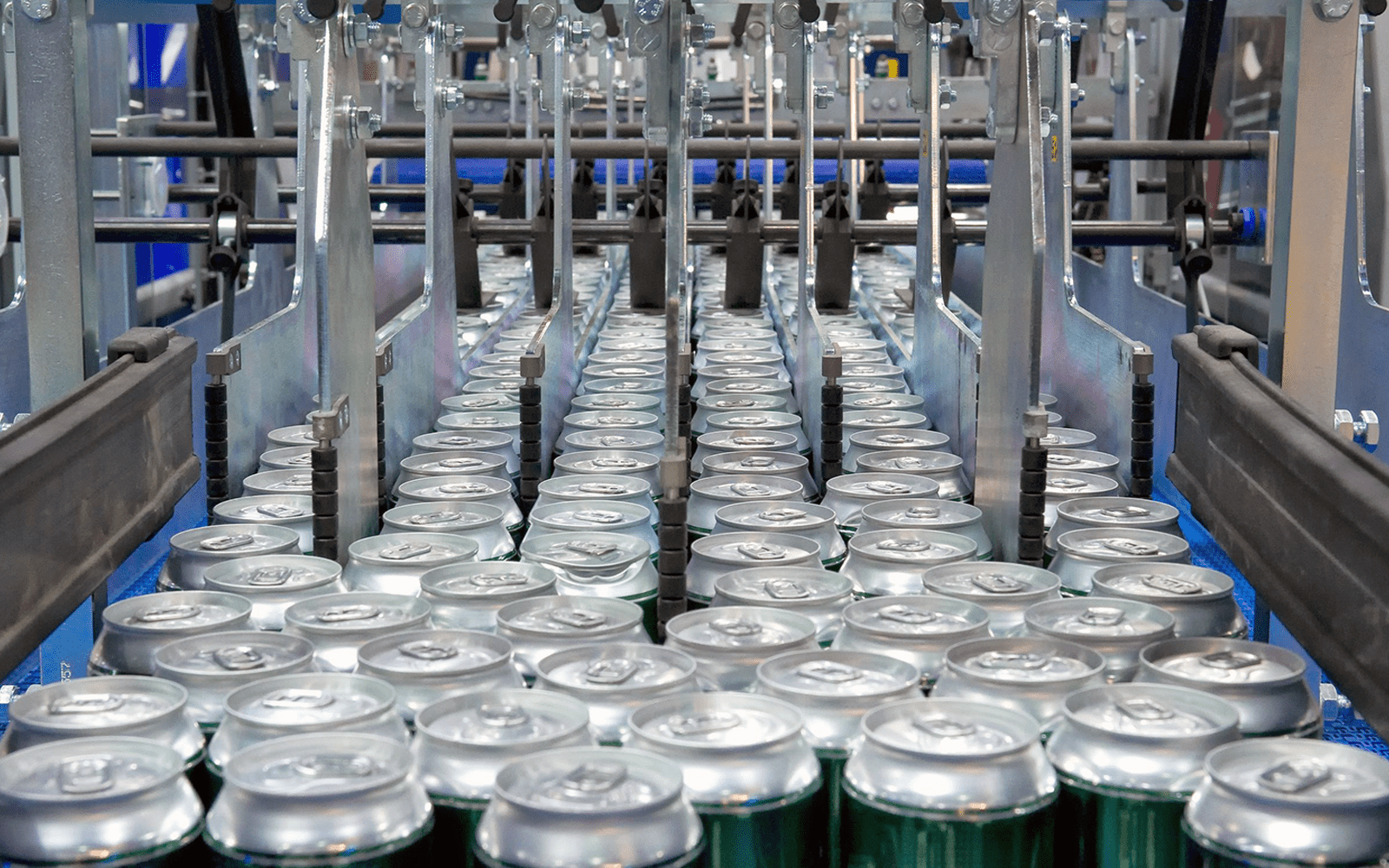 Atlantium's Hydro-Optic™ (HOD) UV technology guarantees process control and water safety without the use of chemicals; as a result, there is no residual taste or odor to affect product flavor. Validated to regulatory standards for EPA and FDA with accredited validation for 4-log* virus and 5-log microbial inactivation, HOD UV provides effective disinfection and biofouling control through automated operation and compliance reporting.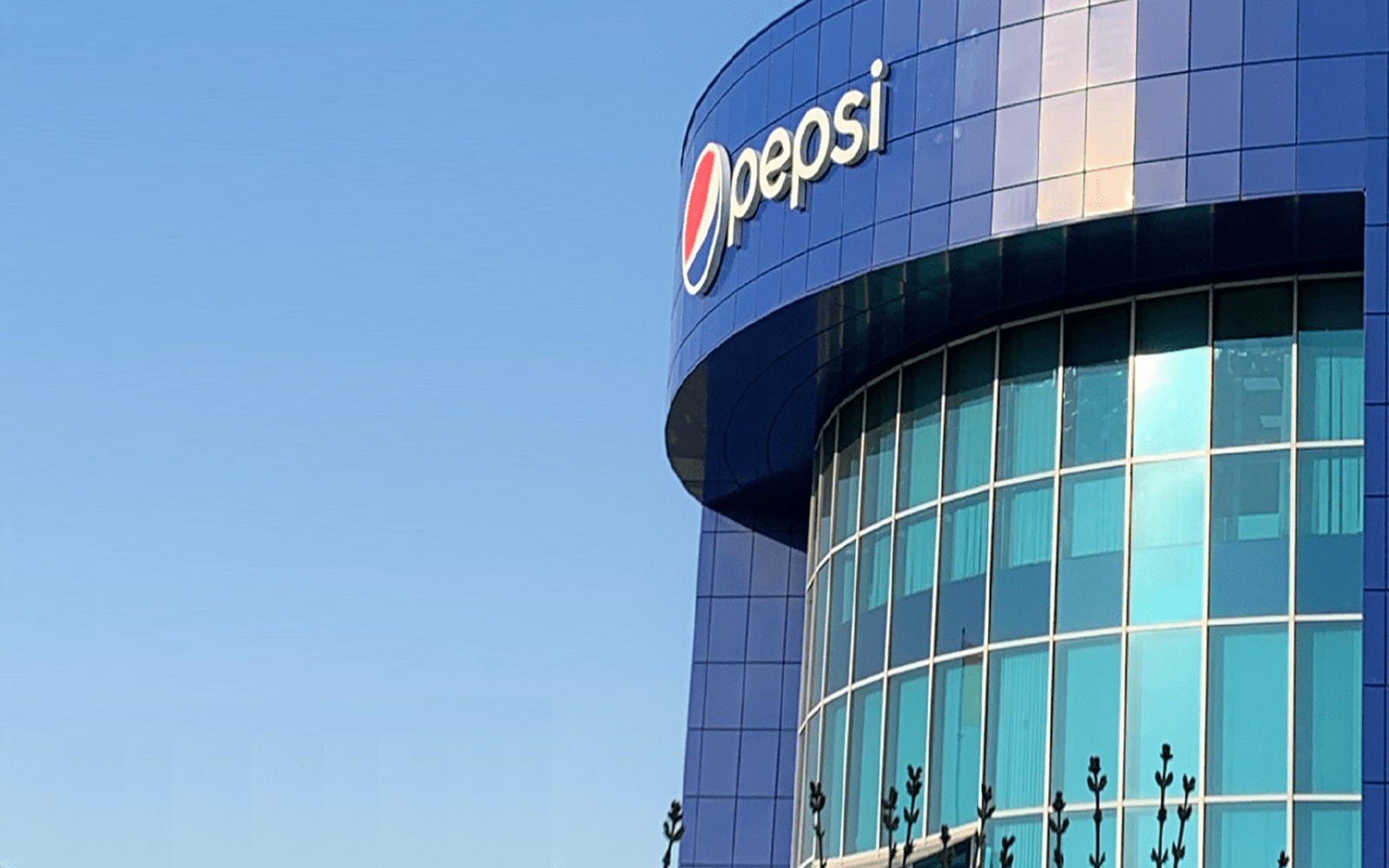 Atlantium's innovative Hydro-Optic™ UV technology continues to improve water treatment processes at PepsiCo bottling plant in Domodedovo, Russia.
PepsiCo Domodedovo opened in 2009 and remains one of the largest PepsiCo plants globally. The plant has implemented a variety of water and energy saving technologies to protect product safety across its three bottling lines.